THE LORD OV SHADOWS wins 2019 Korean Music Awards: Best Metal Album ov The Year.
This is the message from The Lord Ov Shadows.
"In gloom and devastation
Searching for a gleam ov hope
Worthless
Gazing into the abyssal depth ov your deepest darkness
This is the only matter for us to carry
Face yourself."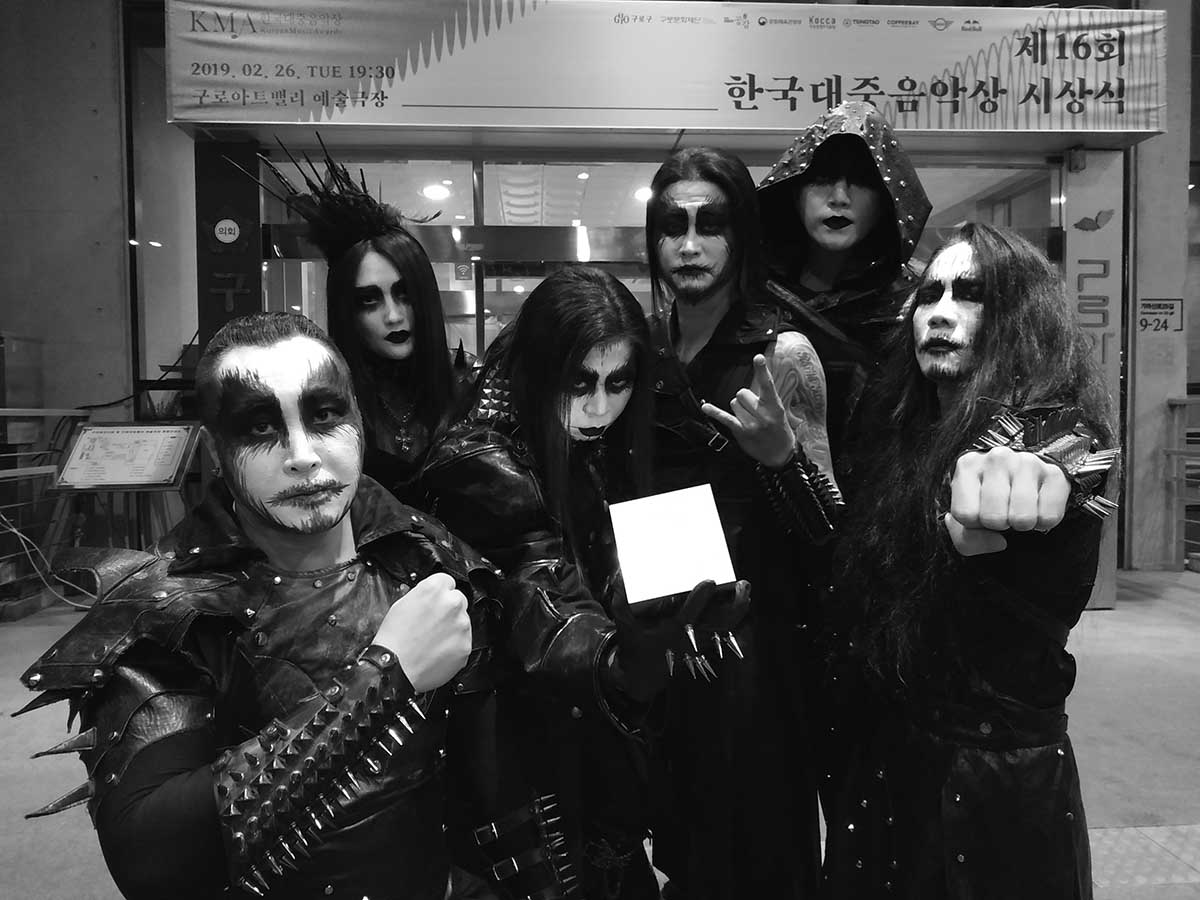 http://koreanmusicawards.com/2019/winner/winner_genre/
IN SEARCH OV THE SHADOW
ONE BECOMES THE LORD OV SHADOWS
WAIT FOR HIM IN SILENCE.